The start of a new year inevitably brings with it an entire collection of fashion trends to try to get ahead of. But before we look ahead to 2018, it's time to take inventory of the 2017 pieces you've yet to buy — and determine which ones are still worth investing in.
With these, we're not talking your typical wardrobe essentials: We're talking about the items that defined the year; the ones that dominated the runways, trickled down to fast-fashion, and infiltrated store shelves across the globe. These are the trends that will have a lasting effect on the industry, meaning they're almost guaranteed to have staying power as the new year commences.
From the power suits that helped women reclaim their power to the orthopedic-style sneakers that saved our feet during Fashion Month, these are the 20 items that bubbled to the top of the trend charts and will likely be sticking around in 2018 (and beyond).
1. Structured Suits
What other item of clothing can make you feel as powerful and in control?
2. 
Skinny, Matrix-Style Sunglasses
Oversized shades-devotees, we recommend giving this extra-thin shape a try.
3. 
White Boots
Perfect now with jeans and with dresses come spring. They're already an editor, street style star, and celebrity favorite.
4. The '80s Satin Dress
Like your mom's collection of bridesmaid dresses, but better.
5. Logo-Mania Continues
Tackle the loud trend in a subtle way.
6. All The Corduroy In The World
Embrace the texture in any piece of clothing you can get your hands on. The corduroy comeback is so real.
7. The Color Of The Year
Embrace those Ultra Violet Beams. Get it?
 8. Double-Breasted Outerwear
From blazers to coats, go double-breasted, or go home.
9. Red, Red, Red
If you're feeling especially drawn to this color lately, you're not alone: Red is having a moment.
10. Borderline-Orthopedic Sneakers
Way better than heels.
11. Mellow Yellow
You might be surprised just how seamlessly a pair of yellow trousers works with the rest of your wardrobe.
12. The Fanny Pack
We know it's divisive, but it's here to stay.
13. Berets…And More Berets
Don't start the new year without one.
14. Street Style-Approved Denim
Because skinny jeans just won't cut it any longer.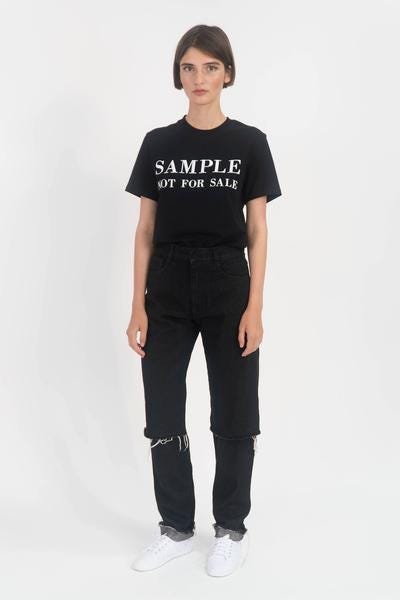 15. The Teddy Coat
So cozy, it's no wonder everyone wants one.
16. The Non-Average Hoops
Show the hoop game who's boss.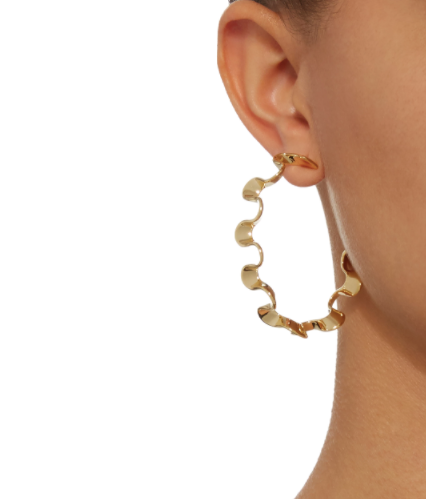 17. The Graphic Hoodie
It's every fashion girl's favorite basic.
18. The Cable-Knit Sweater
It's a classic that's having a bit of a resurgence.
19. The Pouch Bag
The latest iteration of the mini-bag trend, this one's so much easier to carry than a clutch.
20. The Floral Midi Dress
It's easy and looks so good, every single time.